MaculaRisk

Personalized Medicine for Age-Related Macular Degeneration.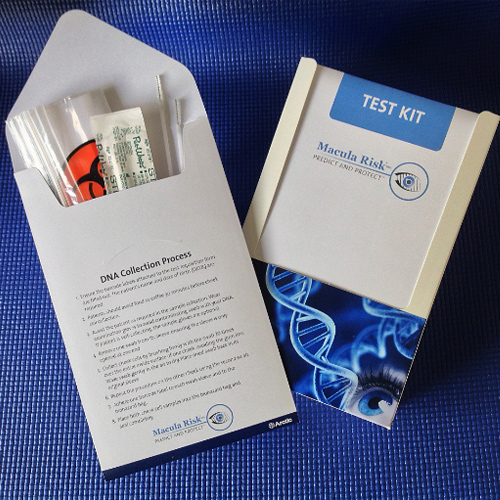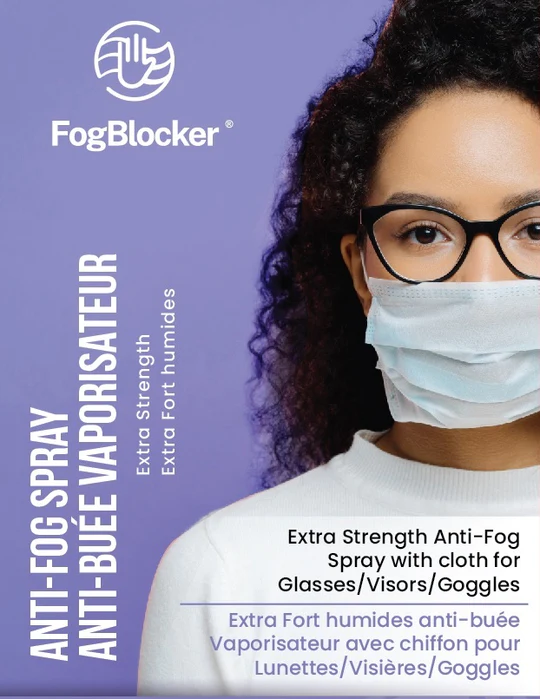 Description
ONE'S GENETIC PROFILE MAY ACCOUNT FOR UP TO 70% OF THE RISK OF DEVELOPING AMD.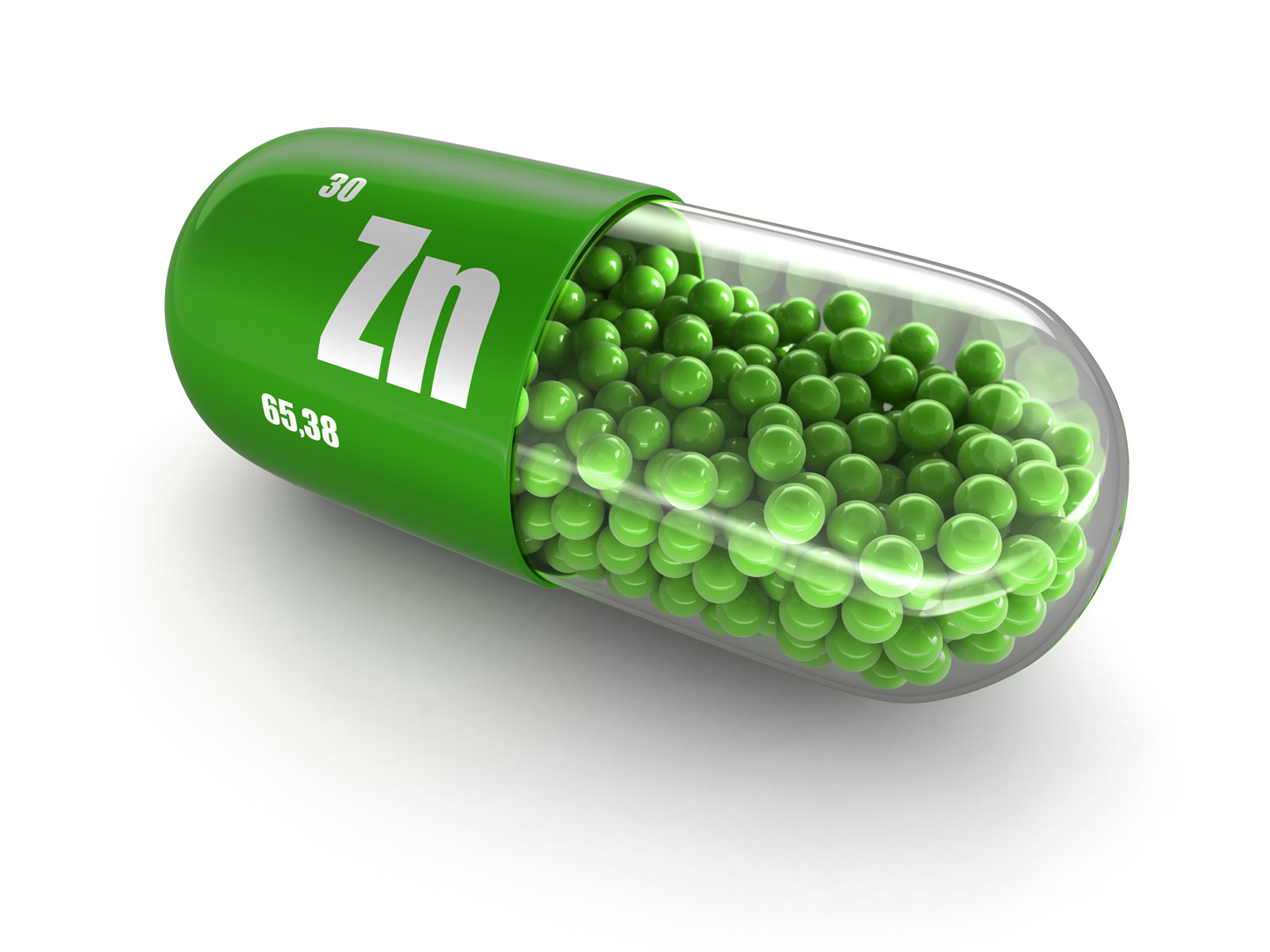 › Integrating genetic information with a doctor's clinical diagnosis informs the doctor if a patient is at increased risk of progressing to vision loss.
› This information supports a personalized approach, possibly with more surveillance by the doctor, earlier referral to a retina specialist, and the earliest treatments to prevent vision loss.
Vita Risk® is a pharmacogenetic test that identifies patients who have an increased risk of progression to wet AMD after chronic exposure to zinc, allowing patients to avoid supplements that increase their risk of vision loss. Genetic research reveals that zinc-based eye vitamins like AREDS/AREDS2 used to prevent the progression of age-related macular degeneration (AMD) are not safe for 15% of patients.
Macula Risk® is a combined prognostic/pharmacogenetic DNA test intended for patients who have a diagnosis of early or intermediate AMD. Using the complete combination of AMD genes, and smoking history, Macula Risk® identifies those most likely to progress from early or intermediate Dry AMD to advanced AMD with vision loss. The genetic result is integrated into a formula developed from research at Tufts Medical Center and includes a patient's age, AMD disease status, height, weight, sex, age, and smoking history, which provides a basis for progression risk. The Macula Risk® report provides a two, five and 10-year prediction of the risk for progression of vision loss from advancing AMD.
Choosing VitaRisk or MaculaRisk
Genotype Directed Vitamin Selection
MR Primary Protocol
Making Sense of Genetic Testing_brochure
Know your genetics brochure
Share