Leading Distributor
of
Ophthalmic
products

IN CANADA SINCE 2004
Want to Know More?
About Us

Bright Optical Distribution has been a leading distributor of ophthalmic products in Canada since 2004. We specialize in non-conventional eye-solutions and work closely with eyecare innovators around the world to offer effective alternatives to patient's eye-care needs. Our goal is to seek out and provide forward-thinking products to address, anticipate and prevent ocular disease.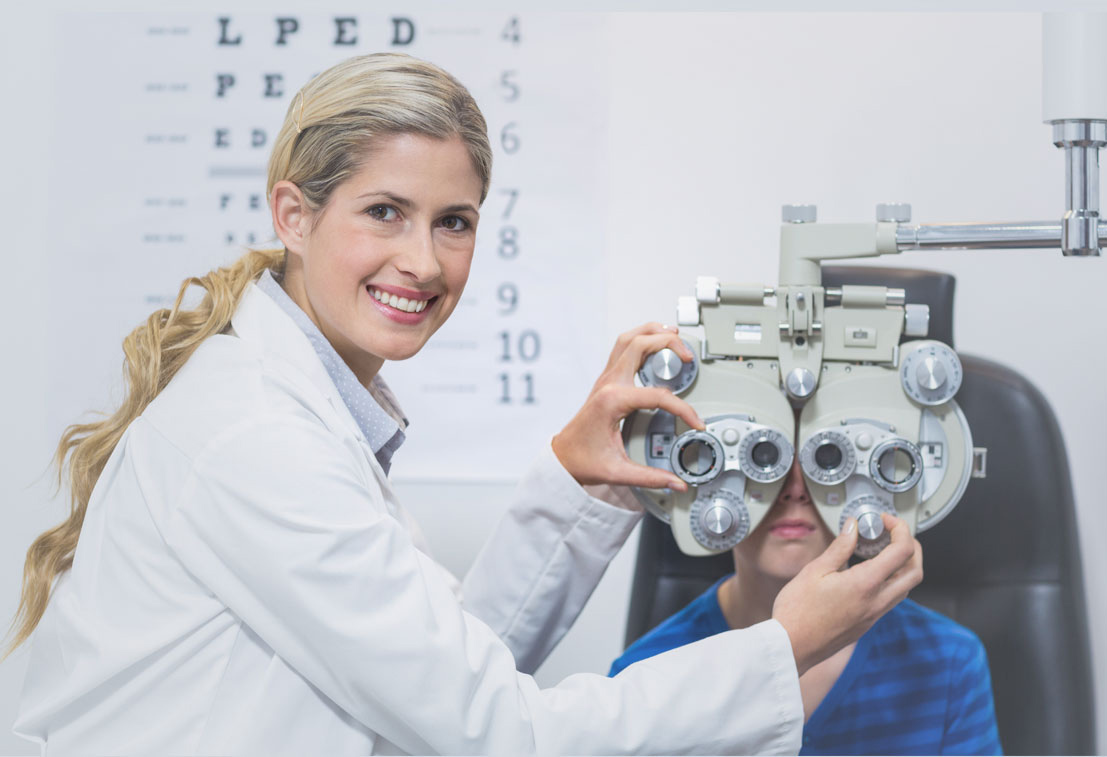 Partner With Us!
At Bright Optical, we are always on the lookout for unique and innovative eyecare products to add to our inventory. If you are a manufacturer and are looking to expand your sales in North America, we would love to hear from you!

Our Distribution Network
Our customers include optometrists, opticians, ophthalmologists, hospitals, physician clinics, and retail stores. We offer 1-4 day shipping throughout North America.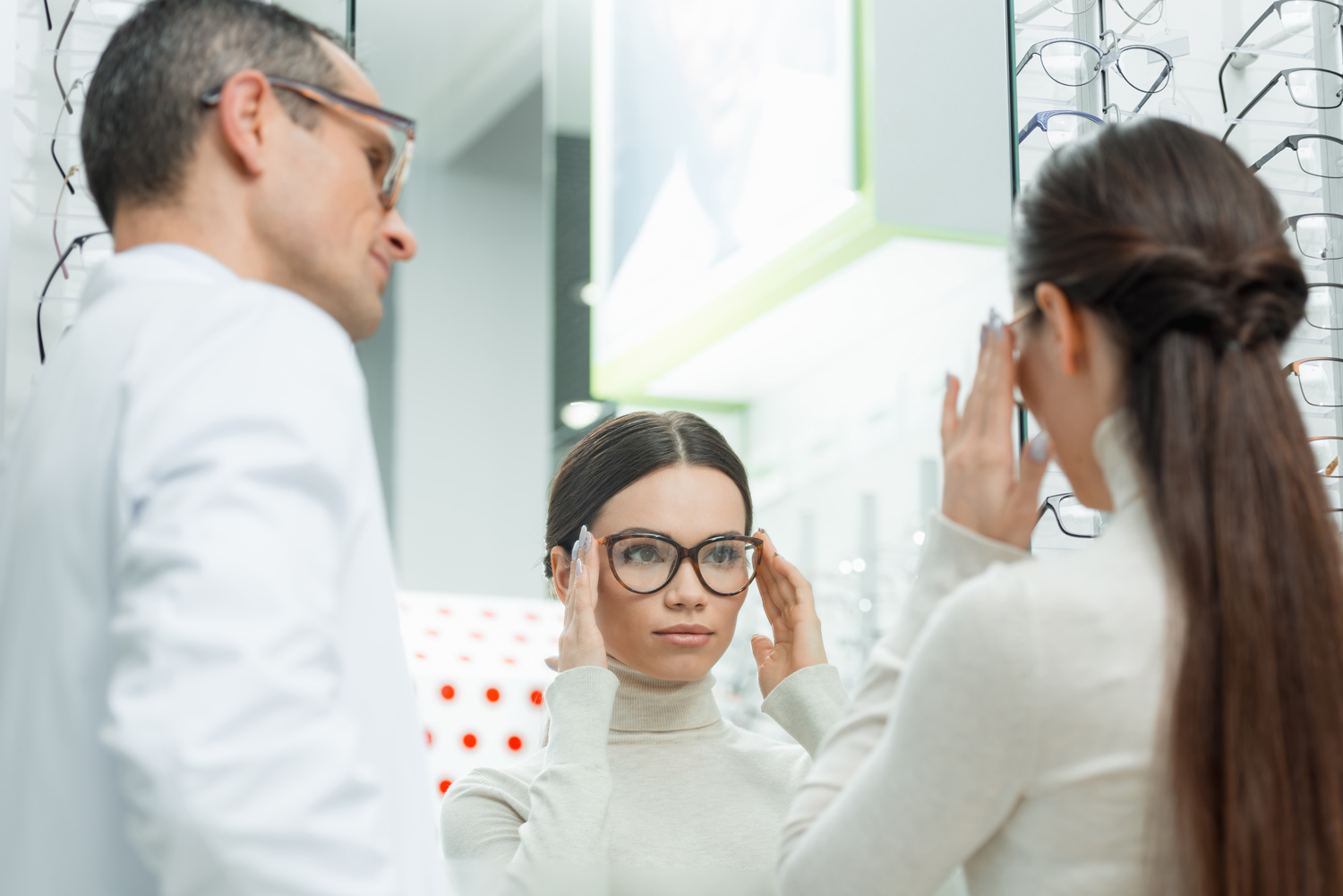 We love our customers!
Premium Customer Service
We pride ourselves on our prompt and reliable customer service. Whether you are placing an order online, over the phone, or in-person, we work diligently to ensure that your order is processed quickly and efficiently. We keep you informed throughout the entire process, from order confirmation to delivery, so you can feel confident that your eyecare needs are being taken care of.
See more