On The Fly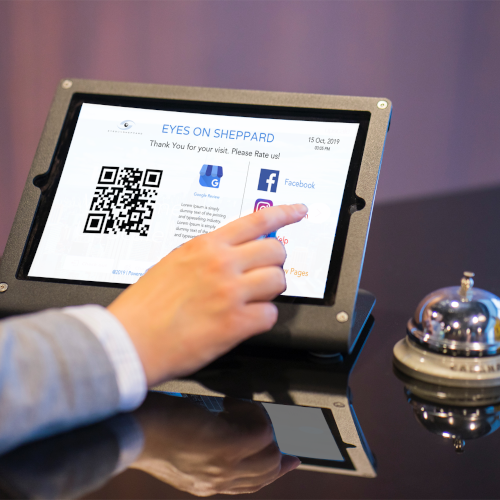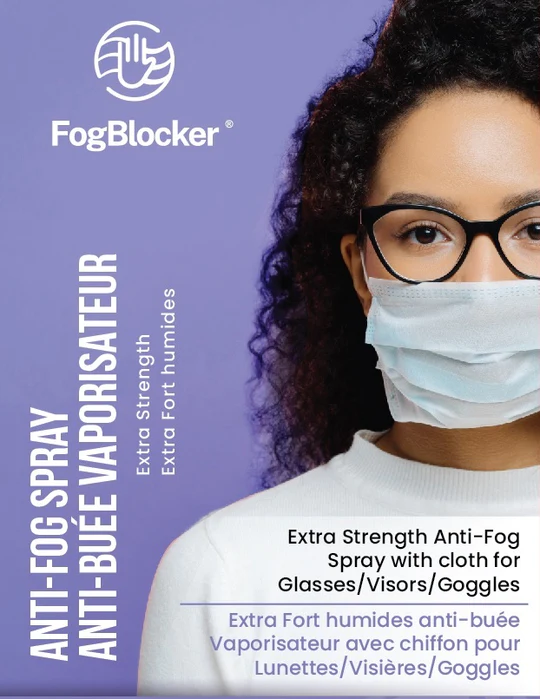 Description
Patients can instantly leave reviews in under 60 seconds! Did you know that face-face review requests are over 30x more effective than emailed solicitation? Reviews On The Fly is a standout technology that has increased practice's online reviews by a whopping 30-60%. This surge in reviews means better SEO, more visitors online and in person, higher credibility, and more sales from a wider customer base. When starting with Reviews On The Fly we'll provide you with scripts that work along with a 10" HD wireless tablet installed with our proprietary software. You can keep this touchpad in your busiest area or easily bring it to your patients.

Customize Your Display
We use your logo and display your third party review sites just the way you want it!


Authentic Sales and SEO
When your customers provide authentic reviews, it will result in more conversions and greater Search Engine Optimizing (SEO) positioning in just a matter of months!


Review Monitoring
Using ReviewsOnTheFly's multi-review collection technology, you can now stay on top of all customer feedback from third-party sites.


Latest Technology
ReviewsOnTheFly uses the latest phone tap (NFC), QR code and SMS (text) technology to instantly display the third party review site on your customer's smartphone.

Share